Creative people with 18 years of international brand experience.
"Everything is based on tracking the activated user experience."——YAHOO
Redbank德国汉堡负责人
YAHAOO
REDBANK HAMBURG OFFICE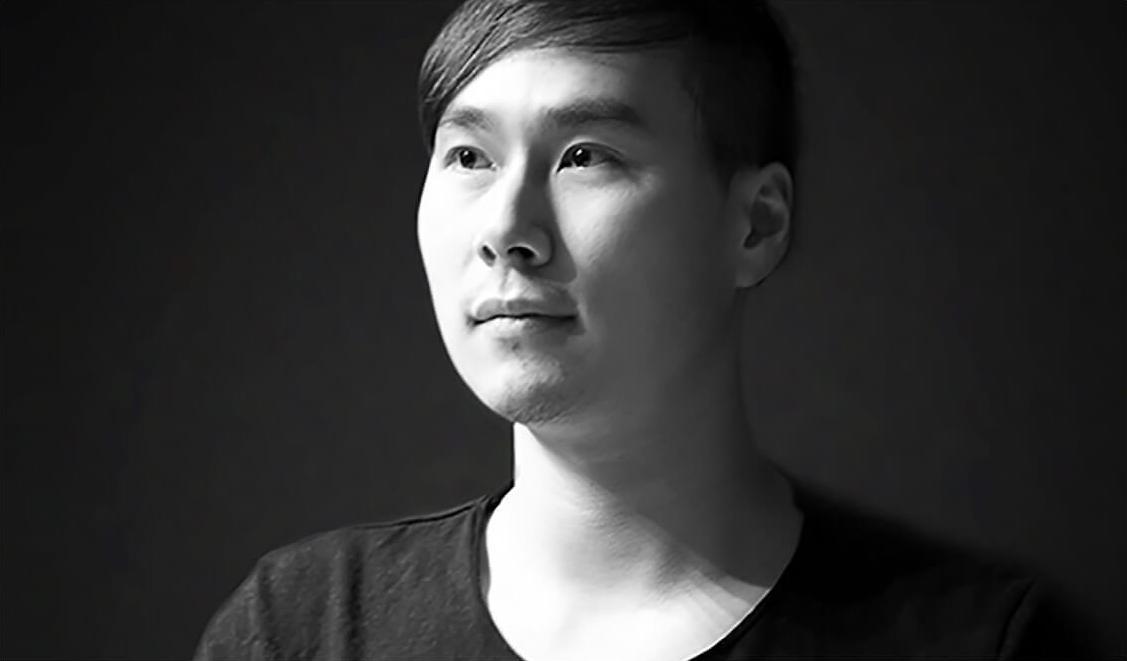 亚昊,德国汉堡负责人,曾任奥美德国总部创意总监。18年拥有多元国际品牌推广经验的杰出创意人,如雀巢、德意志铁路、美国运通等全球化战略。在德国奥美期间打通视频、音频、线下体验等全方位新媒体互动平台,追踪激活用户体验。多次拿过CANNES金、银狮,One Show银铅笔,伦敦广告节铜奖等重磅奖项。曾跨界德国包豪斯设计学院从师Prof. Alejandro Lecuna(奔驰Smart品牌大师),工业代表作有EVE城市滑板车、全球量产雀巢胶囊咖啡机等。
Ya Haoo, Head of Hamburg, Germany,Former Creative Director of Omei German HeadquartersOutstanding innovators with diverse international brand promotion experience, such as Nestle, Deutsche Railway, American Express and other global strategies. During the period of Omei in Germany, we have established all-round new media interactive platforms, such as video, audio, offline experience, to track and activate user experience. He has won many awards such as CANNES Gold, Silver Lion, One Show Silver Pencil and London Advertising Festival Bronze Award. Prof. Alejandro Lecuna (Master of Mercedes-Benz Smart Brand) was a master of Bauhaus Design Institute in Germany. His industrial representative works include EVE City scooter and Nestle Capsule Coffee Machine.
Team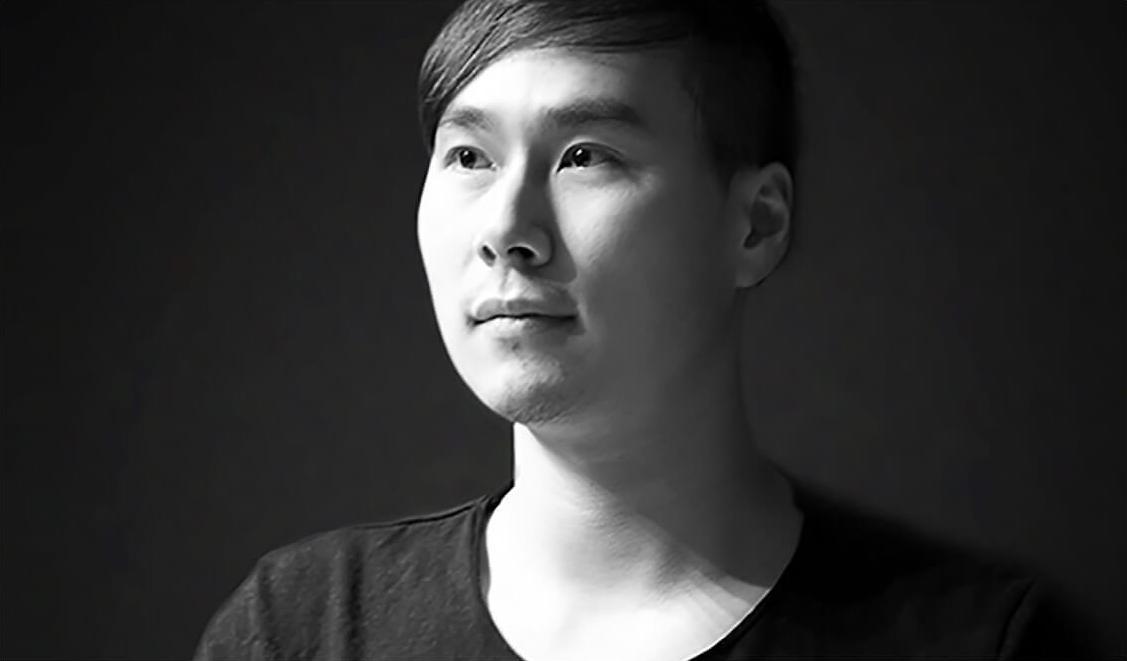 GERMANY
YAHAOO
Redbank德国汉堡负责人
HAMBURG-红岸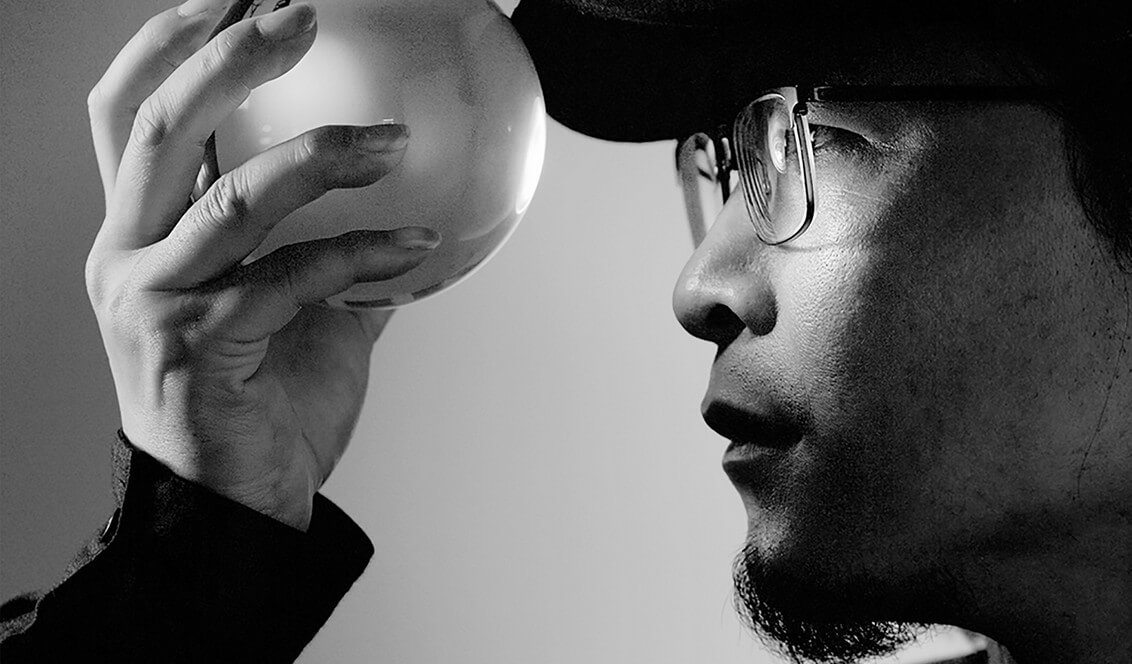 CHINA
MARWIN 马千里
Redbank中国北京联合创始人
BEIJING-红岸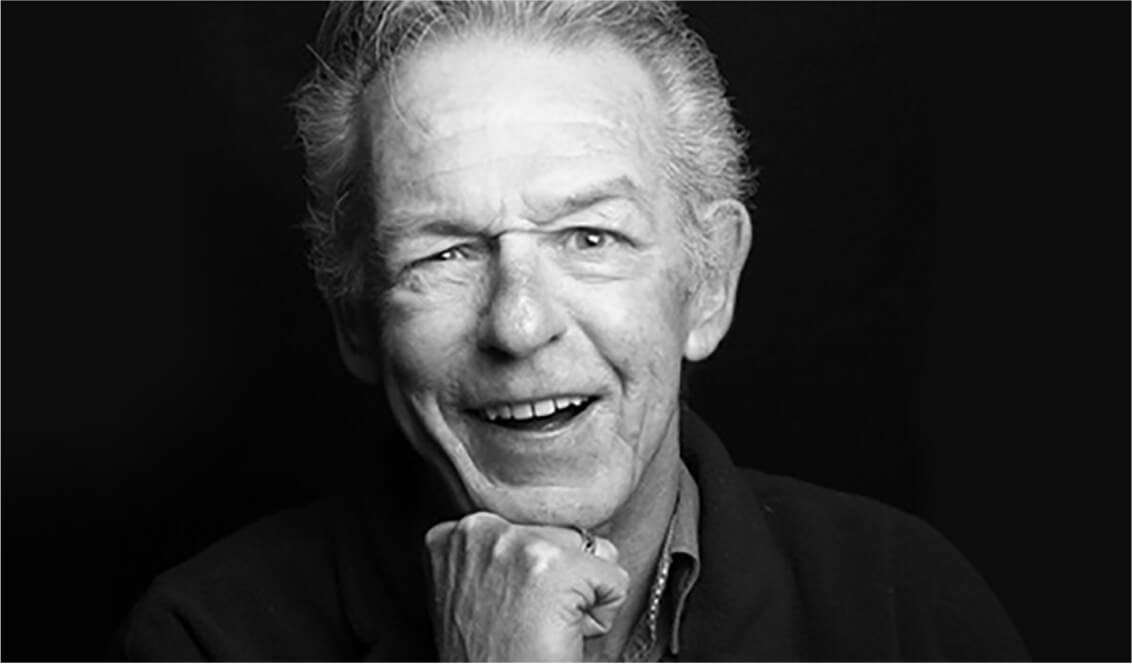 FRANCE
Tom Dixon
Redbank法国巴黎负责人
PARIS-红岸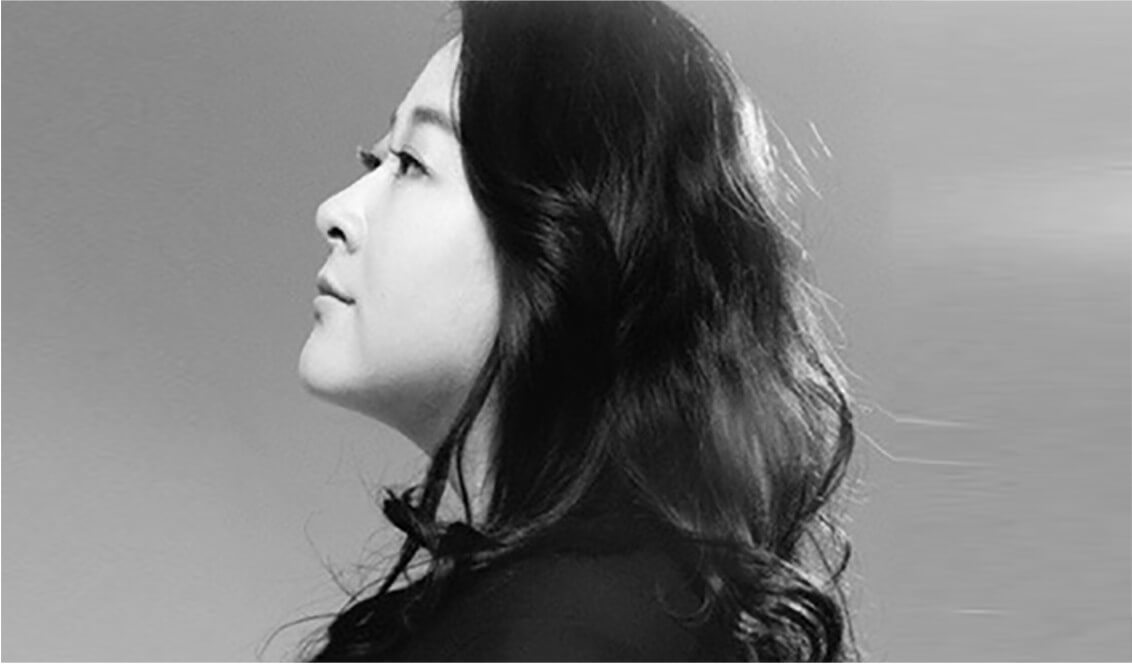 CHINA
APPLE LIU
RedBank中国北京市场总监
BEIJING-红岸